Our Services is Your Business
Future Development Services Ltd. (FDS) is a specialist professional services company providing training and consulting solutions to a wide range of clients, and to that effect, we are responding to specific demands of each client. These include, but not limited to, delivering innovative solutions that enable our clients to foster entrepreneurship driven work environment.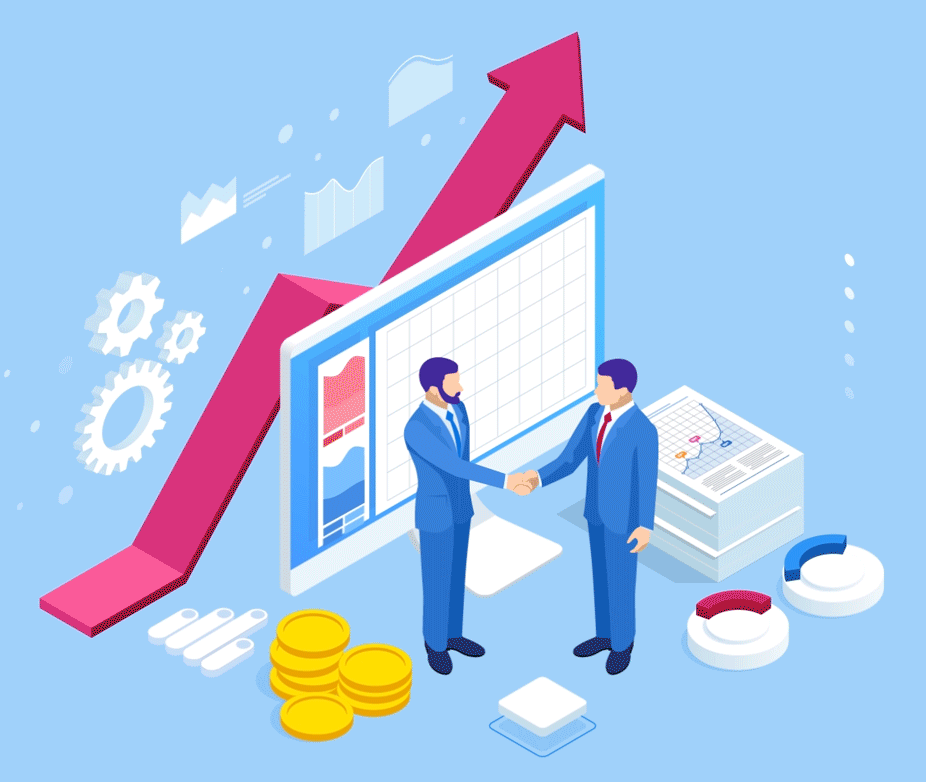 How FDS Can Help
Future Development Services Ltd. (FDS) is a specialist professional services company providing consulting and training solutions to a wide range of clients
Our Vision
To provide our client with long term, yet sustainable, strategic solutions to business challenges at every level of an organization.
Our Mission
We deliver exceptional services to our valuable clients through our professional consulting and training teams.
Our values
To be trustworthy, confident, and inspirational to our clients, suppliers, partners, and the communities at large.
FDS Associates
FDS has employed a team of highly qualified personal constantly thriving in fulfilling the specific needs of the clients. Furthermore, FDS has access to professional consultants and trainers with the highest academic achievements and decades of experience in their specialization from all over the globe.
ISO/IEC 17025:2017
ISO/IEC 17025 enables laboratories to demonstrate that they operate competently and generate valid results, thereby promoting confidence in their work both nationally and around the world.
It also helps facilitate cooperation between laboratories and other bodies by generating wider acceptance of results between countries. Test reports and certificates can be accepted from one country to another without the need for further testing, which, in turn, improves international trade
International Organization for Standardization
Investing for Your Future
It is no exaggeration to say this MasterStudy experience was transformative–both professionally and personally. This workshop will long remain a high point of my life. Thanks again…. I am feeling energized and eager to start teaching my class next week. I can't wait to use all of my new teaching tools. I will absolutely recommend this workshop to other educators!
Linda Green
Product Manager, Apple Inc