Vibration Analyst – Category I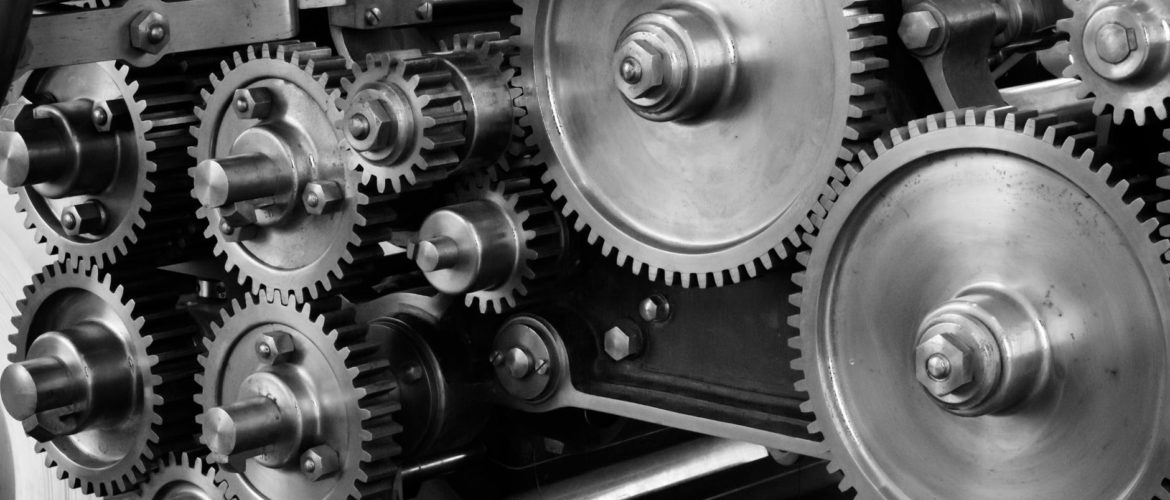 Introduction to Machinery Vibration (IMV) CAT I
Duration: 5 days
For: All maintenance engineers and technicians
This course is designed for Technicians and Engineers with limited experience in Vibration measurement and analysis. It is designed to provide the attendees with:
Practical experience on vibration measurement and basic time and spectral analysis.

Field measurement of amplitude, frequency and phase

Calibration of measurements

Data analysis and interpretation
This course should provide the attendees with detailed practical experience of vibration measurement and analysis. This course should be sufficient in addition to field experience, to prepare the attendees for the Vibration Analyst – Category I Certification Exam.