FDS ACHIEVEMENTS
Here you can review some statistics about our Education Center
About us
Future Development Services Ltd. (FDS) is a specialist professional services company providing training and consulting solutions to a wide range of clients, and to that effect, we are responding to specific demands of each client. These include, but not limited to, delivering innovative solutions that enable our clients to foster entrepreneurship driven work environment.
We have recognized that the profession looks far beyond consulting and training in its quest to: "create a knowledge-based society and a world that works better".
Since its inception, FDS has delivered numerous consulting and training programs that are globally recognized and has striven hard to deliver exceptional services to its clients at international standards, and thus became well recognized in a very short span of time.
Subscribe our newsletter
There are many variations of passages of Lorem Ipsum available, but the majority have suffered alteration in some form, by injected humour, or randomised words
FDS BLOG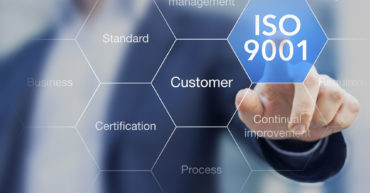 ISO 9001 Quality Management System
ISO 9001 Quality Management SystemWhat is ISO 9001? ISO 9001 is a universally recognized quality management system standard designed to help organizations ensure that they meet the needs of customers and other stakeholders while meeting statutory and regulatory requirements related to the product/service and supporting and improving that system continually. The standard is continually being [...]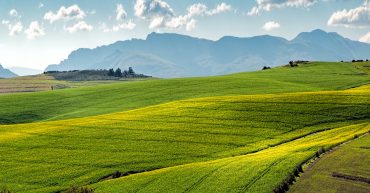 ISO 14001- Environmental Management System
ISO 14001- Environmental Management System What is ISO 14001? ISO 14001 specifies the requirements for an environmental management system that an organization can use to enhance its environmental performance. ISO 14001 is intended for use by an organization seeking to manage its environmental responsibilities in a systematic manner that contributes to the environmental pillar of [...]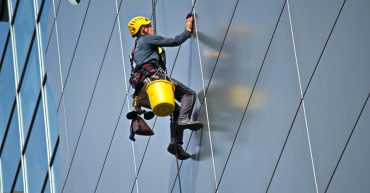 ISO 45001 – Occupational Health and Safety
ISO 45001 - Occupational Health and Safety What is ISO 45001? For organizations that are serious about improving employee safety, reducing workplace risks and creating better, safer working conditions, there's ISO 45001. According to the International Labour Organization, more than 7 600 people die from work-related accidents or diseases every single day. That's why an ISO committee of occupational health [...]