ISO 14001- Environmental Management System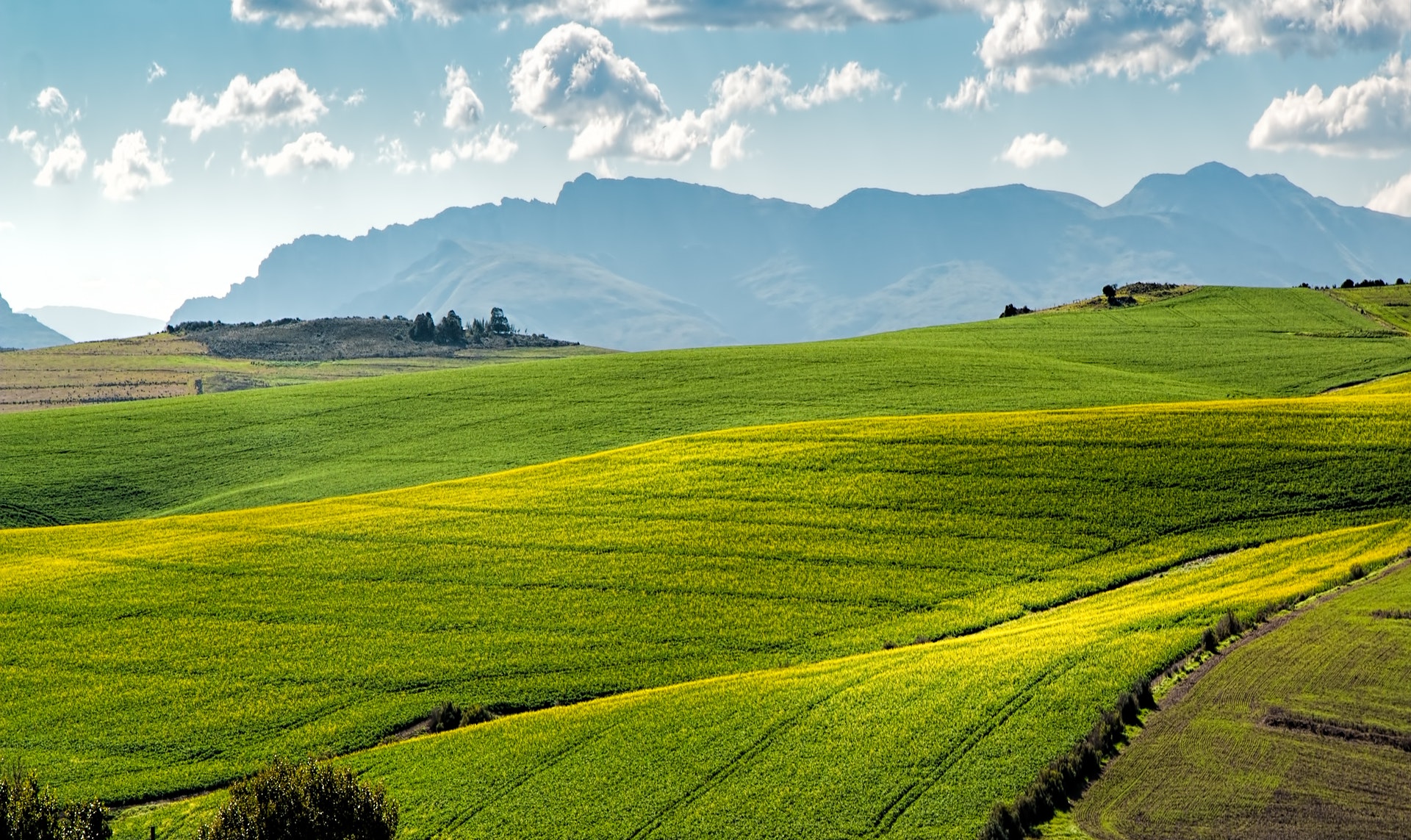 ISO 14001 Environmental Management System: The Way Forward
Sustainability and environmental consciousness are the future. More and more businesses in every industry, be it primary, secondary, or tertiary industries, are realizing this and adapting accordingly. Are you planning to integrate eco-friendly processes into your operations as well?
Achieve the standards set by the ISO 14001 Environmental Management System (EMS). 
Team up with Future Development Services in Saudi Arabia to reach your environmental goals!
Join A Growing List Of Successful ISO 14001 Certified Companies
Over 300,000 companies in more than 170 countries have been awarded the ISO 14001 Environmental Management System certification.
Wondering what impact these companies have created?
These are just some of ISO 14001 Environmental Management System benefits:
Reduced Carbon Footprint
Major Cost-Saving
Waste Reduction
Resource Optimization 

Positive Brand Image
Higher Employee Satisfaction
Better Government Confidence
Enhanced Supply Chains
By improving your EMS to meet ISO 14001 certification requirements, you too can embrace its countless benefits for your business' success.
Meet with the FDS team to learn how to make that happen!
Assisting You In ISO 14001 Environmental Management System Training
Of course, overhauling your operations overnight to acquire ISO 14001 EMS Certification isn't possible.  At FDS, our team of ISO experts collaborates with your managers and staff to plan and execute an effective and seamless upgradation of your EMS.
Here's the simple three-step approach we take for ISO 14001 Environmental Management System Training.
Understanding Your Goals

First, we'll sit with you to find out more about your company, your motivation for the ISO 14001, and your future targets.

Developing Strategies

Next, we will curate customized strategies aligned with your goals and timelines.

From general awareness to staff training, we cover it all.

Implementing Changes

Finally, we ensure all stakeholders are onboard with the enhanced EMS and it is seamlessly integrated into your entire operation
Discuss your goals and challenges with our experts.
Achieving Environmental Management System Standards With FDS
At FDS, we don't just help your company receive the ISO 14001 Environmental Management System Accreditation. We partner with your company for continual improvement and constantly keeping up with Environmental Management System Standards.
Embrace long-term sustainable growth with FDS in Saudi Arabia!
For more information please contact us: