ISO 22000 - Food Safety Management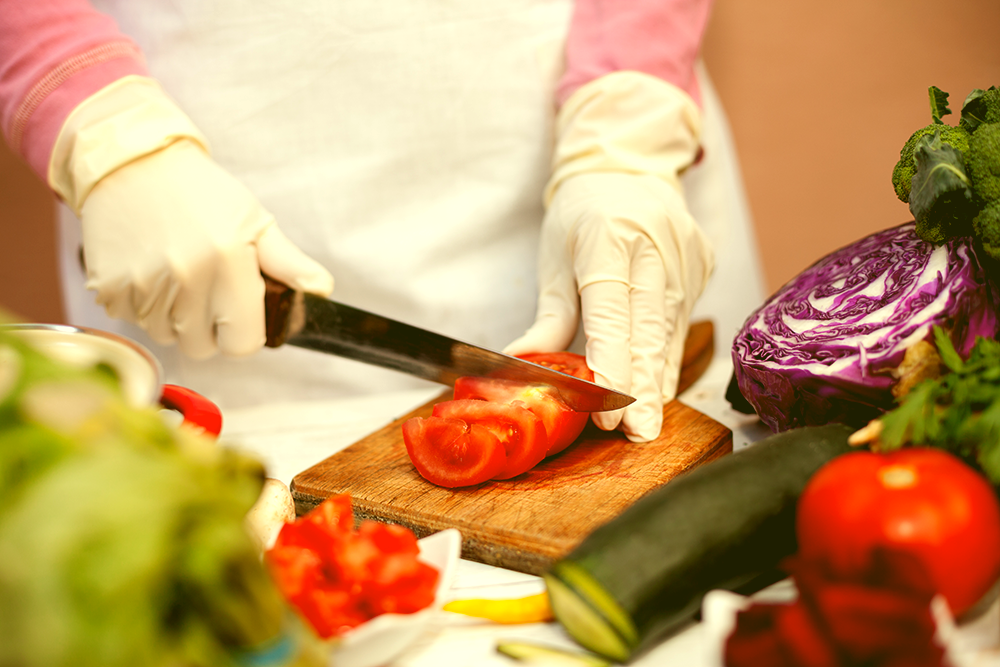 What Is ISO 22000 Food Safety Management System?
Whenever a customer tries your food product, they trust that is safe, healthy, and would not cause illness. As a company operating in any sector of the food industry, it is your responsibility to uphold that trust and provide customers with safe and quality products.
That's what the ISO 22000 Food Safety Management standard is for!
Elevate your food safety according to ISO 22000. Consult the FDS team in Saudi Arabia.
ISO 22000 Food Safety Management Certification
Whether you are a small business or a large firm, the ISO 22000 sets out comprehensive food safety guidelines, implementable at every stage of the food chain. It is also integrated with the Hazard Analysis and Critical Control Point (HACCP) system and follows similar principles to the ISO 9001.
Want to find out how you can implement the ISO 22000 for your products and food safety management system?
Get all the insights and guidance you need from FDS experts.
The Benefits Of ISO 22000 Certification For Food Safety
Aligning your food safety management with ISO 22000 opens up multiple avenues of growth for your business.
Higher Customer Satisfaction
International Product Acceptance
Stronger Brand Loyalty

Minimized Risk of Recalls
Quicker Investigations
Advanced Quality Control
These are just some of ISO 22000 benefits for your company.
Fulfill the trust of your customers. Stay a step ahead of your competitors!
ISO 22000 Implementation Steps With FDS
To meet the criteria for ISO 22000 certification process, you need to assess every area of your food safety management processes.
That's where our teams assist you from start to finish and beyond!
Identifying Gaps

Our experienced consultants thoroughly analyze your existing systems to analyze gaps and identify food safety hazards.

Developing Action Plan

We develop customized strategies and roles to eliminate risks, meet internal goals, and comply with international standards.

Reviewing & Improving

Ensuring food safety is an ongoing process. We help put in place measures to update and improve your FSM consistently.
Acquire ISO 22000 with FDS food safety management system training and consultancy.
Take your company to the top of the food industry.
For more information please contact us: