ISO 22000 - Food Safety Management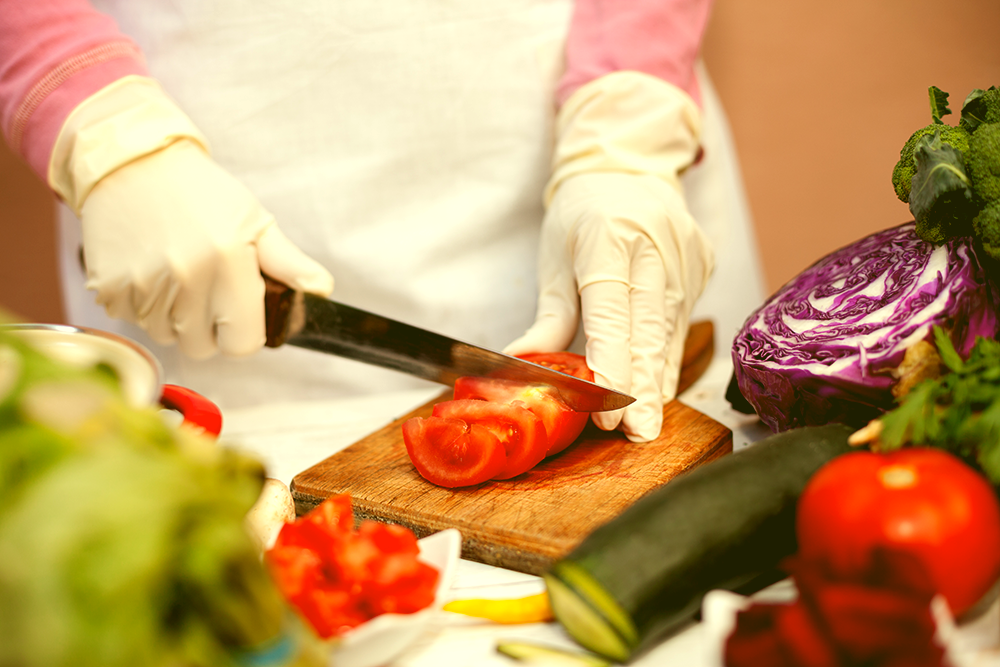 What is ISO 22000?
Whatever their size, or product, all food producers have a responsibility to manage the safety of their products and the well-being of their consumers. That's why ISO 22000 exists.
the consequences of unsafe food can be serious. ISO's food safety management standards help organizations identify and control food safety hazards. Applicable to all types of producer, ISO 22000 provides a layer of reassurance within the global food supply chain, helping products cross borders and bringing people food that they can trust.
A little bit of history
Since its inception, FDS has delivered numerous consultancy and training programs that are globally recognized and has striven hard to deliver exceptional services to its clients at international standards, and thus became well recognized in a very short span of time.
Benefits of ISO 22000 Implementation & Certification:
Reduction in food safety incidents and cost.

Compliance with legal and Codex HACCP principle.

Lower risk of liability.

Fewer errors and customer complaints.

Continual improvement in products & processes.

Resource optimization – internally and along the food chain.

Sustainable food safety performance.
Why FDS company?
FDS Company provides expert consulting, training and auditing services for the ISO 22000  standard. Our focus is on providing timely and cost-effective solutions for your system development, implementation, training and auditing needs.
Key Elements of Consulting ISO 22000
Gap Assessments
Process Identification and Documentation
System Development and Implementation
Management System Documentation
Documentation Reviews
Pre-Assessments
Support during the Certification Process
Continual Improvement Process
For more information please contact us: