ISO 26000 - Social Responsibility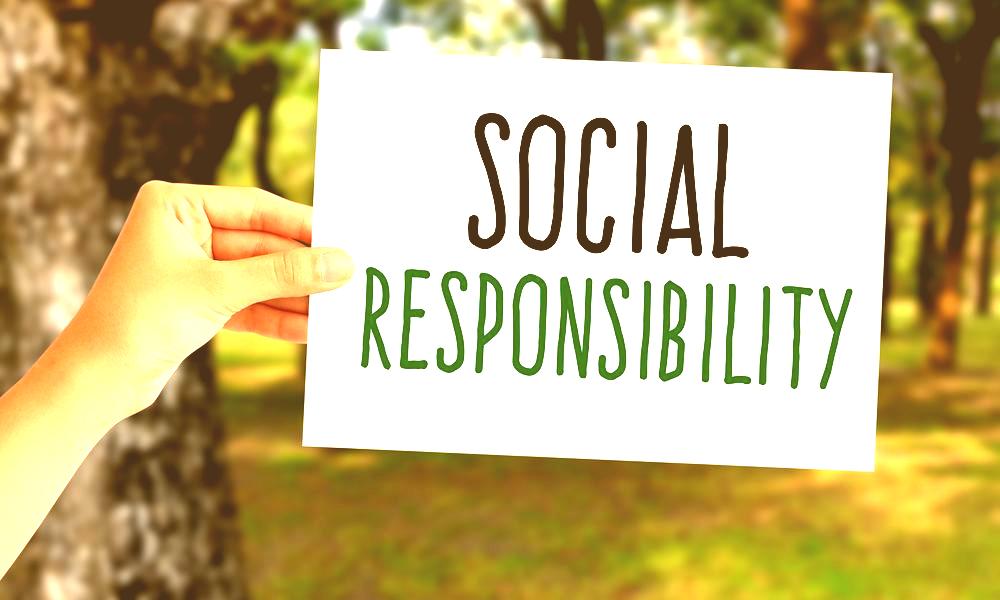 What is ISO 26000?
For businesses and organizations committed to operating in a socially responsible way, there's ISO 26000.
It provides guidance to those who recognize that respect for society and environment is a critical success factor. As well as being the "right thing" to do, application of ISO 26000 is increasingly viewed as a way of assessing an organization's commitment to sustainability and its overall performance.
A little bit of history
Since its inception, FDS has delivered numerous consultancy and training programs that are globally recognized and has striven hard to deliver exceptional services to its clients at international standards, and thus became well recognized in a very short span of time.
Benefits of ISO 26000 Implementation & Certification:
A competitive advantage over companies that have not been assessed against the Standard and are therefore unable to prove the extent of their socially responsible behaviors
Improved relationships with stakeholders, customers and suppliers who view the organization more positively as a result of its dedication to behave in a socially responsible manner
Increased staff morale and the ability to attract and keep qualified professionals
Enhanced perceptions of the organization within the financial community
Why FDS company?
FDS Company provides expert consulting, training and auditing services for the ISO 26000  standard. Our focus is on providing timely and cost-effective solutions for your system development, implementation, training and auditing needs.
Key Elements of Consulting ISO 26000
Gap Assessments
Process Identification and Documentation
System Development and Implementation
Management System Documentation
Documentation Reviews
Pre-Assessments
Support during the Certification Process
Continual Improvement Process
For more information please contact us: