ISO 26000 - Social Responsibility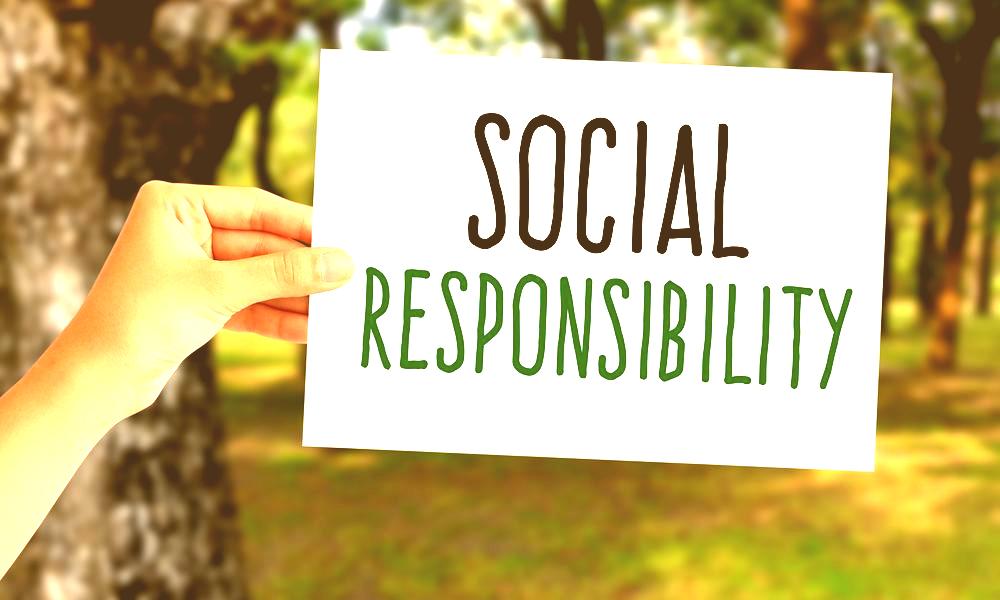 What Is ISO 26000 Social Responsibility?
How a company operates doesn't only affect its shareholders, staff, and customers, but the society as well.
Now, organizations around the world are realizing the importance of their social responsibility and making it a part of their vision and mission.
The ISO 26000 was published to provide companies with standard guidelines to becoming more socially responsible.
Do you want to become a socially responsible company?
Consult the FDS Company in Saudi Arabia to find out what you need to do!
ISO 26000 Principles Of Social Responsibility
Whether you have a large or small business in any sector, you can still be compliant with ISO 26000 standards.
There's no ISO 26000 certification, just 7 key principles of ISO 26000 you need to follow:
Accountability
Transparency
Ethical Behavior
Respect for Stakeholder Interests
Respect for the Rule of Law
Respect for International Norms of Behavior
Respect for Human Rights
Learn how you can ingrain these principles in your organization. Sit down with the experts at FDS!
Benefits Of ISO 26000
From labor practices and consumer issues to human rights and community involvement, ISO 26000 implementation covers several domains for businesses.
By meeting these standards, you can enjoy holistic benefits:
Positive Company Reputation
Better Employee and Customer Retention
Competitive Advantage in the Industry
Favorable External Relations with Community, Media, Investors, and Government
Don't you want to meet ISO 26000 objectives and experience these benefits?
Discuss the way forward with the FDS team!
Comprehensive ISO 26000 Training With FDS
Businesses in different sectors can implement ISO 26000 standards in different ways. Our team of experts has extensive experience in consulting and training all kinds of businesses. 
Here's how we can help you:
Understanding Your Goals

We sit down with you to understand what you hope to achieve with the ISO 26000 and suggest the best ways we can go about it.

Planning A Systematic Approach

We advise and help implement changes on policy and operational levels by working with stakeholders, managers, and staff.

Assisting in Long-Term Social Responsibility

We enable your company to consistently upkeeping the standards of ISO 26000 and continue your journey as a socially responsible firm!
For more information please contact us: