ISO 45001 - Occupational Health and Safety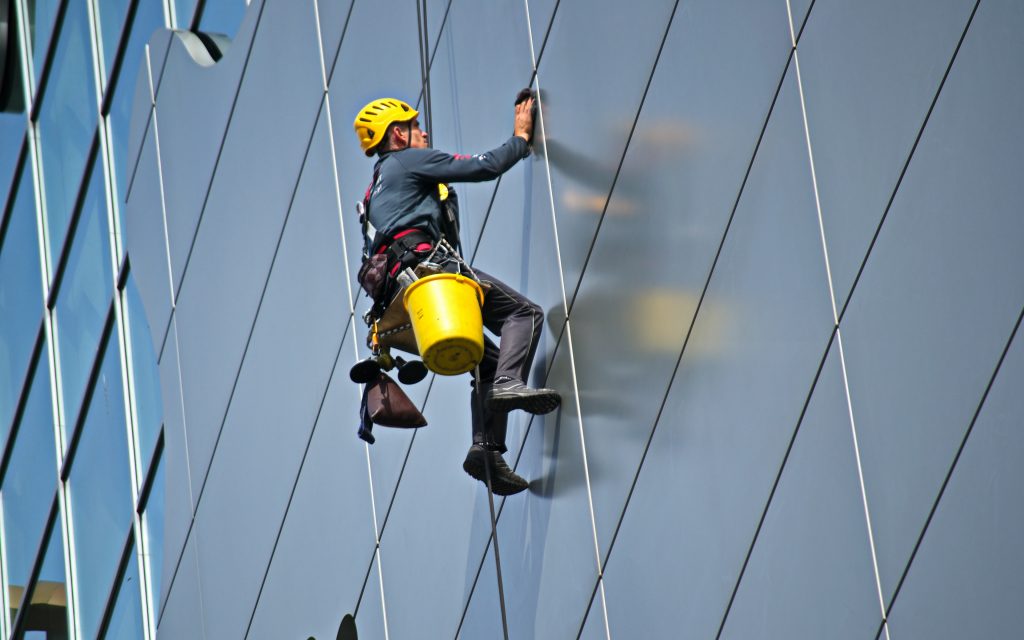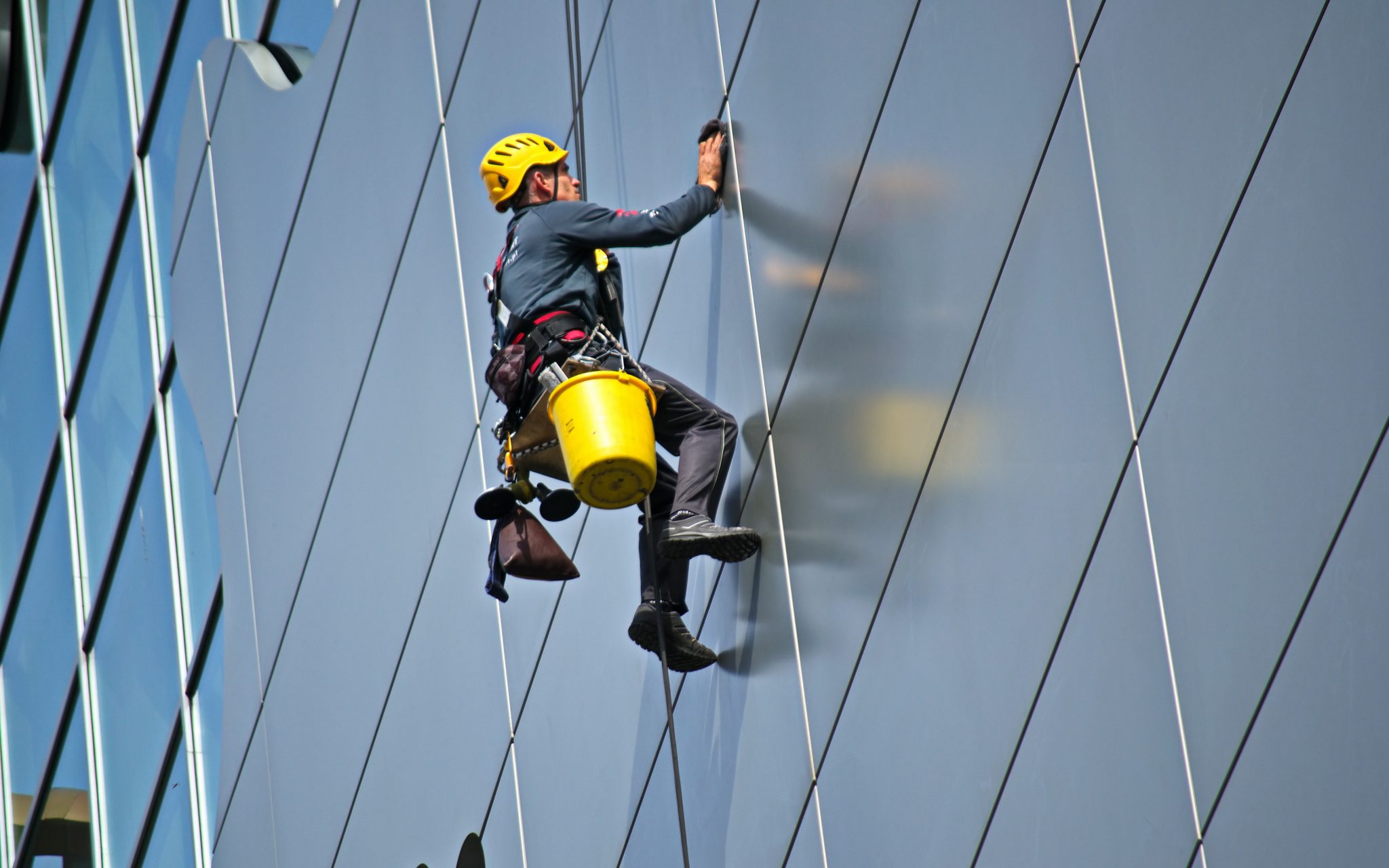 What is ISO 45001?
For organizations that are serious about improving employee safety, reducing workplace risks and creating better, safer working conditions, there's ISO 45001.
According to the International Labour Organization, more than 7 600 people die from work-related accidents or diseases every single day. That's why an ISO committee of occupational health & safety experts set to work to develop an International Standard with the potential to save almost three million lives each year
A little bit of history
Since its inception, FDS has delivered numerous consultancy and training programs that are globally recognized and has striven hard to deliver exceptional services to its clients at international standards, and thus became well recognized in a very short span of time.
Benefits of ISO 45001 Implementation & Certification:
ISO 45001 helps an organization to achieve the intended outcomes of its OH&S management system. Consistent with the organization's OH&S policy, the intended outcomes of an OH&S management system include:
Continual improvement of OH&S performance;
Fulfilment of legal requirements and other requirements;
Achievement of OH&S objectives.
Why FDS company?
FDS Company provides expert consulting, training and auditing services for the ISO 45001 management system standard. Our focus is on providing timely and cost-effective solutions for your system development, implementation, training and auditing needs.
Key Elements of Consulting ISO 45001
Gap Assessments
Process Identification and Documentation
System Development and Implementation
Management System Documentation
Documentation Reviews
Pre-Assessments
Support during the Certification Process
Continual Improvement Process
For more information please contact us: