ISO 50001 - Energy Management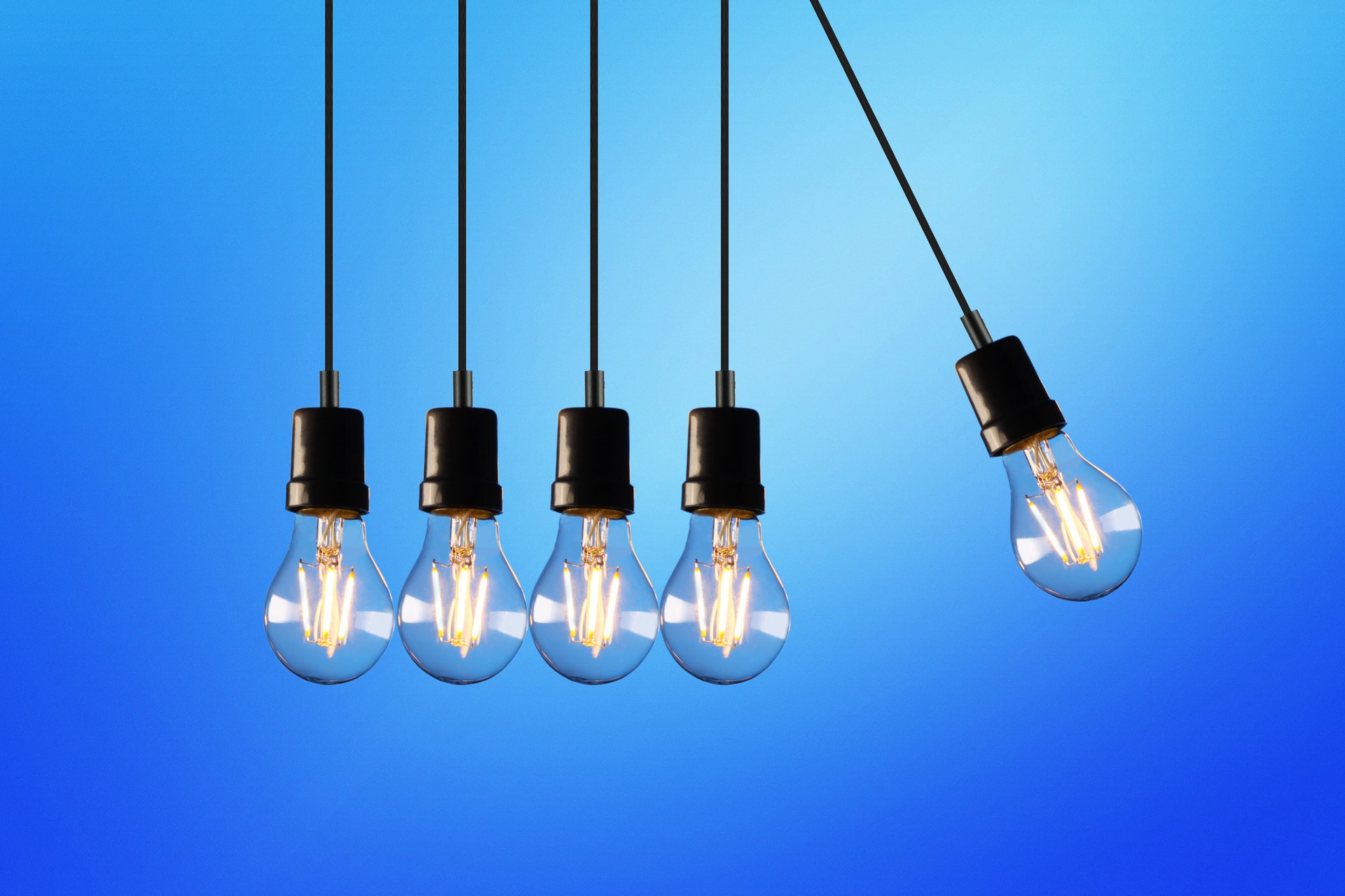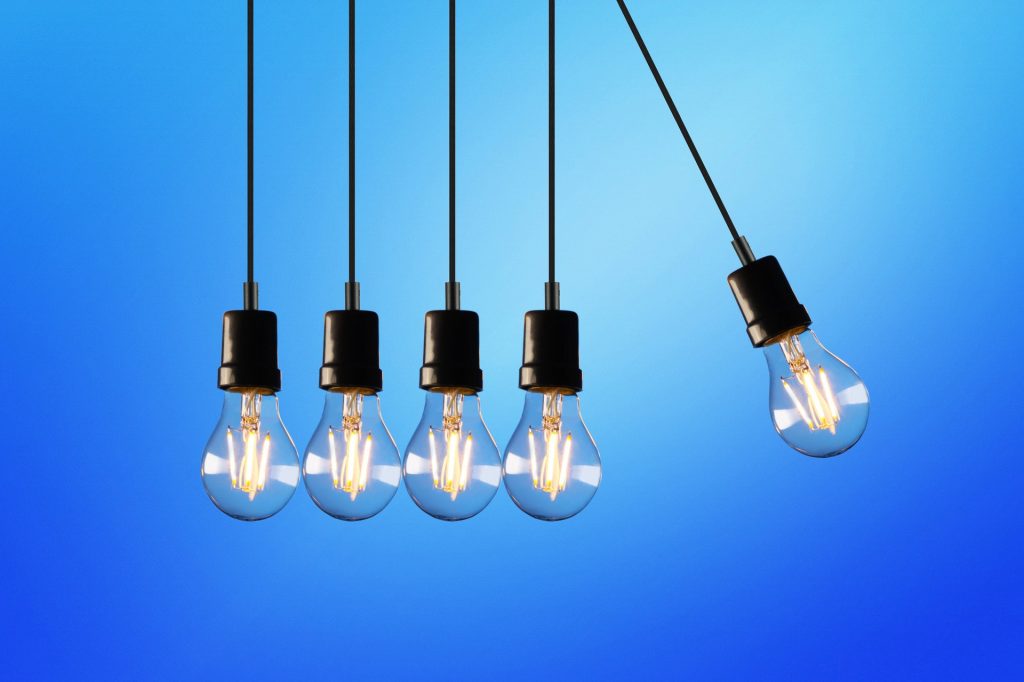 What Is The Purpose Of the ISO 50001 Energy Management Systems Standard?
Energy is a critical part of any organization's operations and it's also one of its most significant costs.
Whichever sector your company belongs to, developing an efficient energy management system (EnMS) is the key to optimizing your energy usage and minimizing its costs.
Keep the ISO 50001 energy management system standard as your benchmark and transform your EnMS performance!
ISO 50001 Key Elements
The ISO 50001 energy management certification provides general guidelines for firms in every industry.
Here are the measures that organizations on ISO 50001 certified companies list need to implement:
Developing an Efficient Energy Use Policy
Setting Specific Targets and Objectives Aligned with the Policy
Making Data-Backed Decisions on Energy Use
Measuring and Reviewing Policy Performance
Continually Improving Energy Management System
Whether you choose to acquire the ISO 50001 certification or not, following these criteria will enable you to enhance your EnMS considerably.
Find out what your company needs to do!
ISO 50001 Key Benefits
ISO 50001 accreditation doesn't just mean you will be complying with Saudi Arabian and International standards. ISO 50001 implementation also equips your business to perform better overall.
Here are some of the major benefits of ISO 50001:
Improved Operational Efficiency
Reduced Costs
Competitive Advantage in the Industry

Environment-Friendly Practices
Higher Employee Engagement
Better Organization Reputation Globally
Want your business to become an industry leader in energy management?
The ISO 50001 qualification is the way to go! 
ISO 50001 Energy Management Systems Training
With extensive experience working with various firms all around Saudi Arabia, our experts on ISO 50001 provide bespoke consultation and training for our clients.
After all, your energy management system needs to be customized according to the sector and scale of your business.
Here's how we proceed with ISO 50001 Energy Management Systems training:
Understand ISO 50001 Requirements

Firstly, it's vital your managers, staff, and stakeholders understand the requirements of ISO 50001. 

Conduct ISO 50001 Energy Audit 

Next, we carry out an extensive assessment of your company's energy use to locate gaps and risks.

Begin ISO 50001 Implementation

Lastly, we advise and help implement strategic measures to enhance the EnMS and get ISO 50001 certification.
For more information please contact us: