ISO 50001 - Energy Management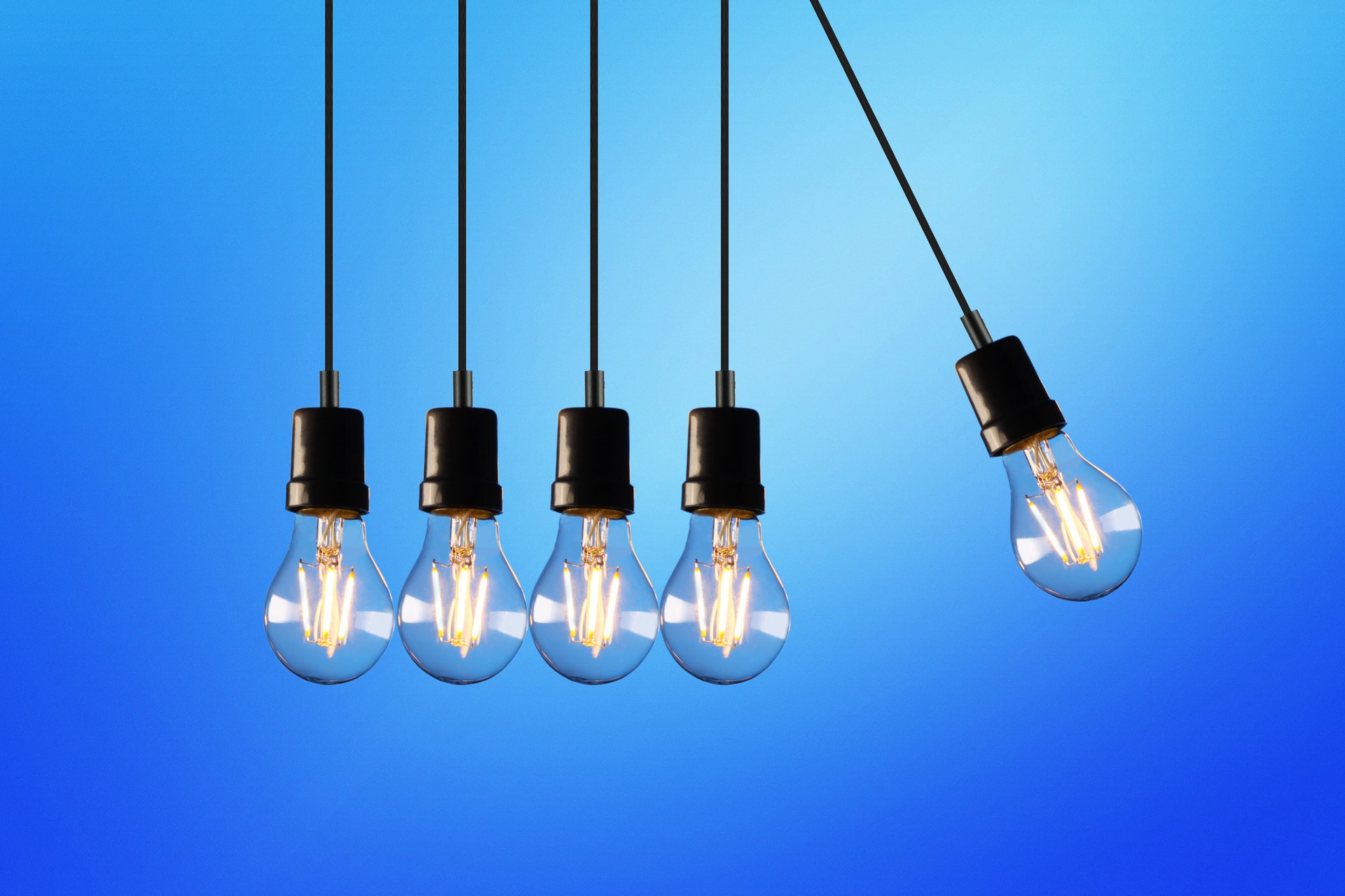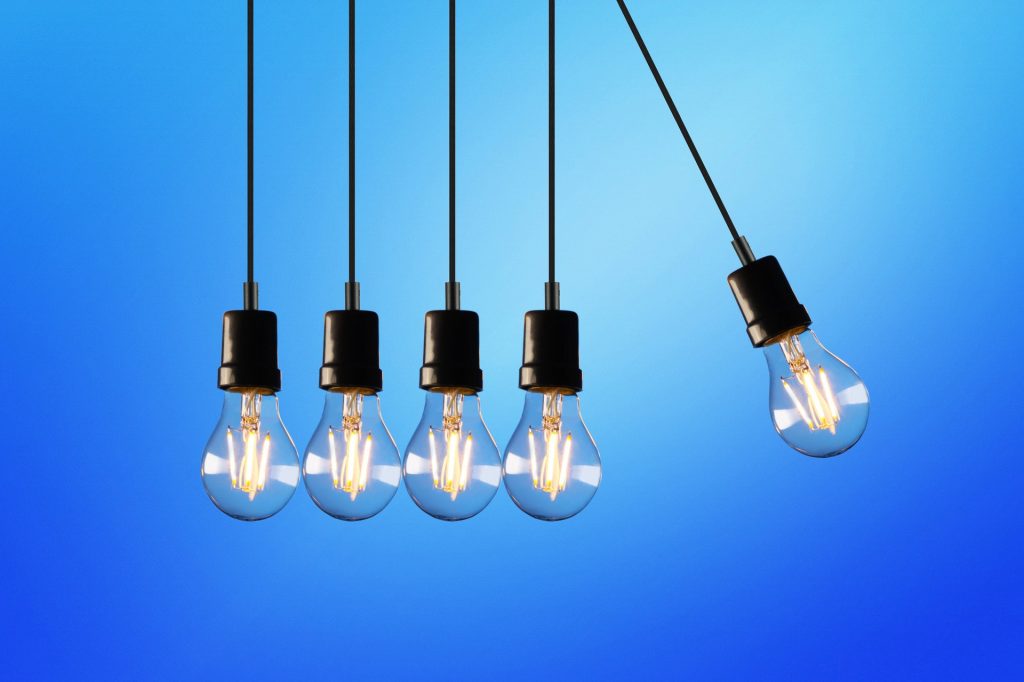 What is ISO 50001?
A little bit of history
For organizations committed to addressing their impact, conserving resources and improving the bottom line through efficient energy management. Designed to support organizations in all sectors, this ISO standard provides a practical way to improve energy use, through the development of an energy management system.
Since its inception, FDS has delivered numerous consultancy and training programs that are globally recognized and has striven hard to deliver exceptional services to its clients at international standards, and thus became well recognized in a very short span of time.
Benefits of ISO 50001 Implementation & Certification:
Reduce/manage energy usage and operating costs.
Evaluate the organizational goals, incorporating new energy-efficient technology.
By continually improving the energy-related processes. Continual improvement allows your organization to be at the forefront of energy technology development, and also will keep you on track to meet your objectives.
Creating structured methods for identifying energy indicators to reduce the overall cost.
Create Awareness of Roles in the Workplace
Why FDS company?
FDS Company provides expert consulting, training and auditing services for the ISO 50001  standard. Our focus is on providing timely and cost-effective solutions for your system development, implementation, training and auditing needs.
Key Elements of Consulting ISO 50001
Gap Assessments
Process Identification and Documentation
System Development and Implementation
Management System Documentation
Documentation Reviews
Pre-Assessments
Support during the Certification Process
Continual Improvement Process
For more information please contact us: