ISO 55001- Asset Management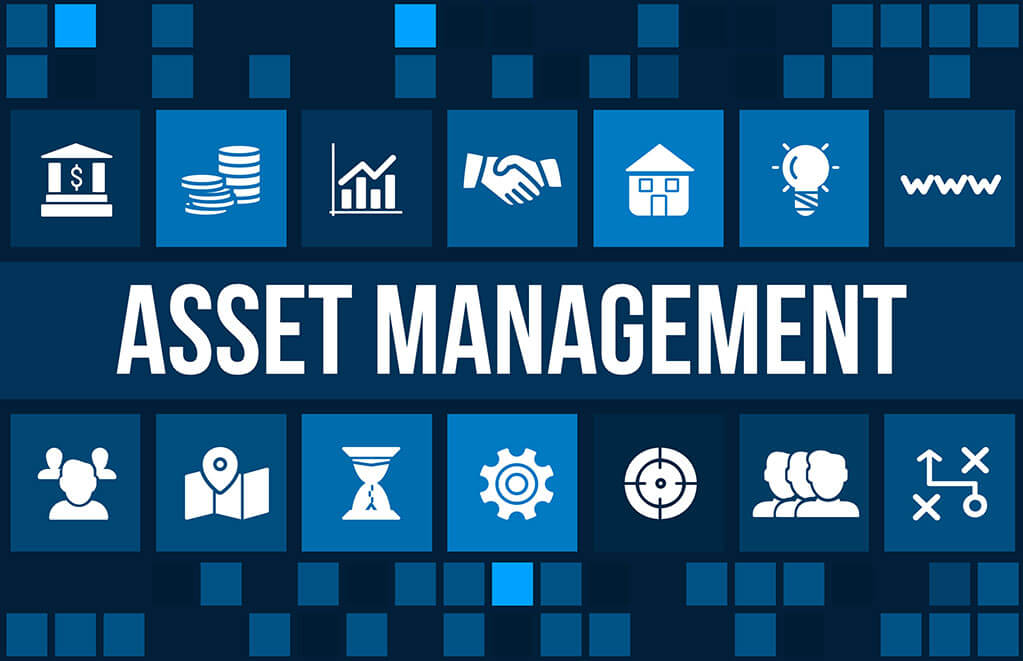 ISO 55001 Overview
Physical assets are integral to a business's operations – especially a capital-intensive one.
The ISO 55001 Asset Management lays out the guidelines that enable you to effectively manage the lifecycle of your assets, reduce risks and costs, and achieve higher returns.
Do you want to enhance your asset management system to meet the standards of the ISO 55001 framework?
Future Development Services in Saudi Arabia can help you achieve this goal with its ISO 55001 consultants.
Understanding ISO 55001 Objectives 
The defining characteristic of all ISO 55001 certified companies is the drive to continuously improve themselves.
The ISO 55001 certification allows them to align themselves with their internal goals, stakeholder expectations, and legal requirements. By fulfilling the ISO 55001 requirements, your business can do the same.
Find out how you can maximize the value of your assets, streamline the handling process, and set your company for current and future growth.
Benefits Of ISO 55001 Asset Management Certification
Joining a growing number of Saudi Arabian ISO 55001 certified companies will not only develop a strong position for your firm in the industry, but it will pave the way for numerous ISO 55001 benefits internally, including:
Improved Financial Performance
Better Cash Flows
Effective Risk Management
Increased Profitability 

Better and Increased Output
Boosted Customer Confidence
Larger Customer Acquisition
More Business Opportunities
Ready to transform your business' worth through an ISO 55001 strategic asset management plan?
The Finest ISO 55001 Consultants In Saudi Arabia
At FDS, we have assisted countless businesses in and outside Saudi Arabia through the ISO 55001 certification process.
We invest in getting to know your company and its asset management systems to provide a seamless path to fulfilling ISO 55001 certification requirements.
We follow a simple, streamlined approach.
Understand ISO 55001 Framework

Before ISO 55001 training, we make sure your team understands its framework, objectives, and requirements.

Conduct ISO 55001 Audit Checklist

From gap analysis to risk assessment, we thoroughly review your existing asset management system.

Initiate ISO 55001 Training

Finally, we provide comprehensive plans for training and improvement for ISO 55001 certification.  
Begin the ISO 55001 certification process today!
For more information please contact us: