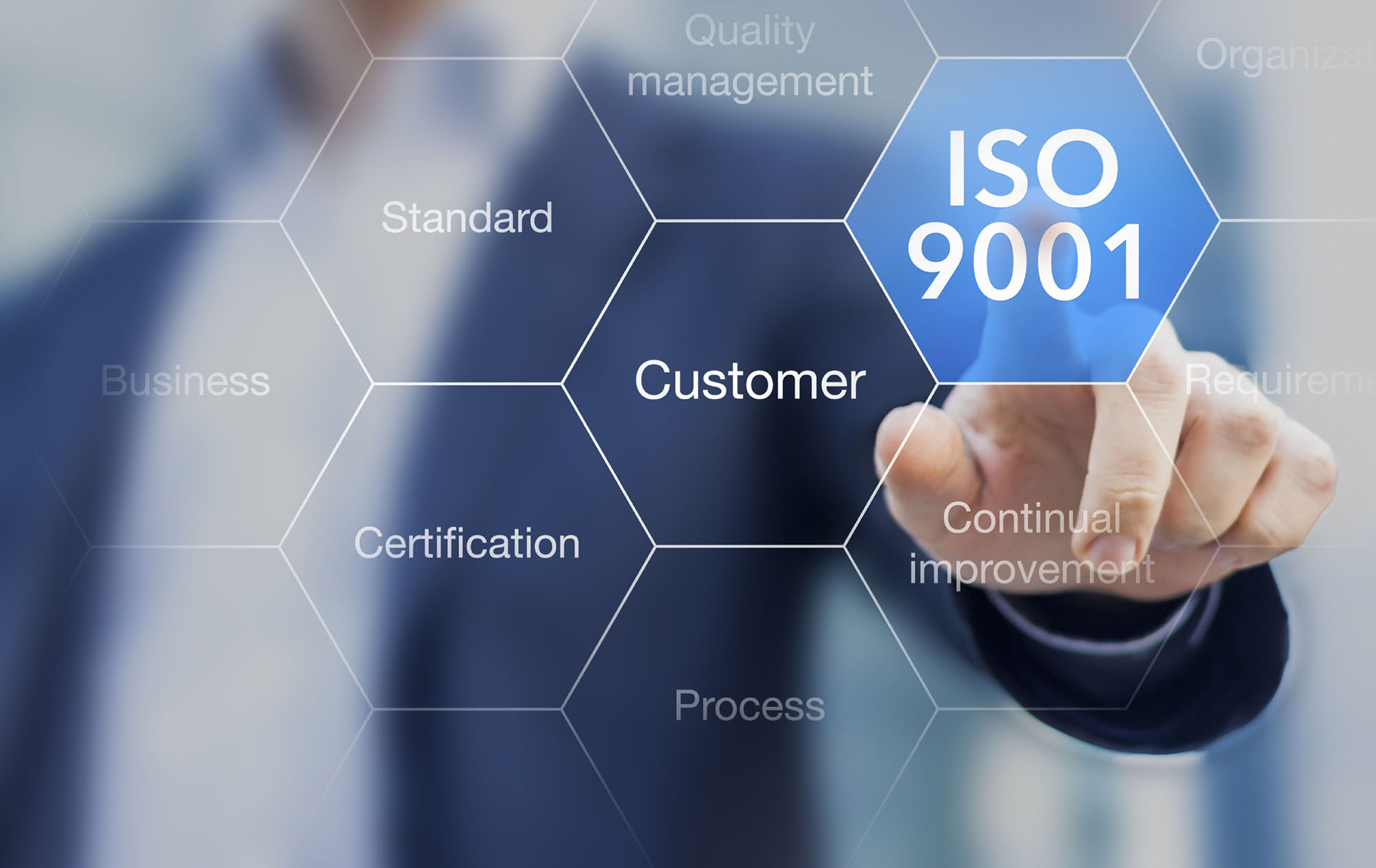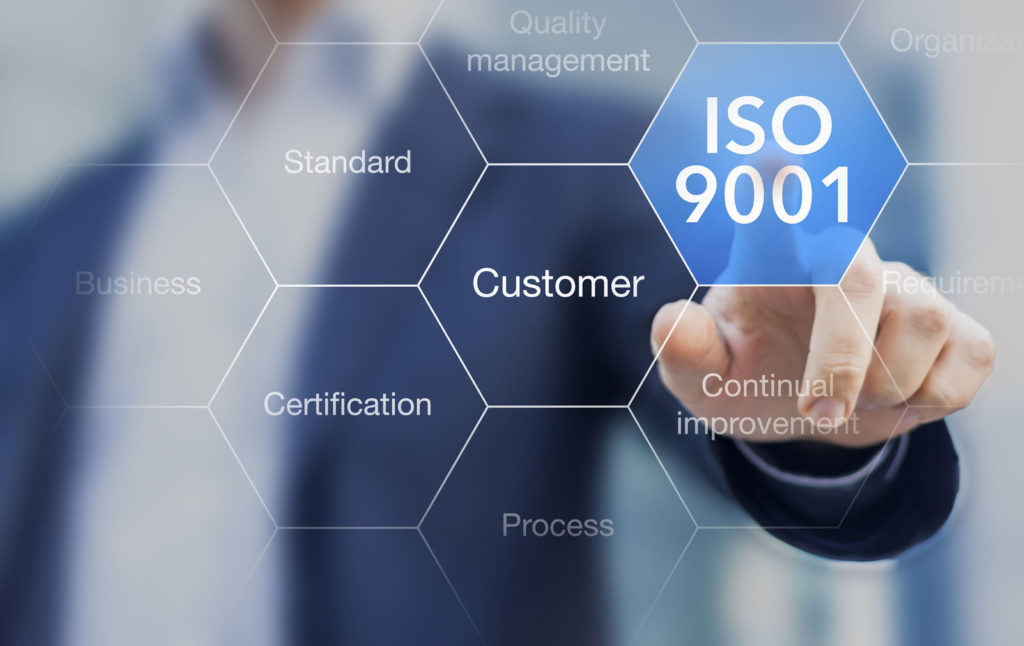 ISO 9001 Quality Management System
What is ISO 9001?
ISO 9001 is a universally recognized quality management system standard designed to help organizations ensure that they meet the needs of customers and other stakeholders while meeting statutory and regulatory requirements related to the product/service and supporting and improving that system continually.
The standard is continually being revised by standing technical committees and advisory groups, who receive feedback from those professionals who are implementing the standard.
A little bit of history
Since its inception, FDS has delivered numerous consultancy and training programs that are globally recognized and has striven hard to deliver exceptional services to its clients at international standards, and thus became well recognized in a very short span of time.
Benefits of ISO 9001 Implementation & Certification:
The ISO 9001 Standard is a tool that can help you better manage your organization. Like any other business tool, how much it helps will depend on how well you put it to use. This requires your organization to be clear on the benefits to be gained and how it plans to use ISO 9001 to achieve them.
Why FDS company?
FDS Company provides expert consulting, training and auditing services for the ISO 9001 management system standard. Our focus is on providing timely and cost-effective solutions for your system development, implementation, training and auditing needs.
Key Elements of Consulting ISO 9001
Gap Assessments
Process Identification and Documentation
System Development and Implementation
Management System Documentation
Documentation Reviews
Pre-Assessments
Support during the Certification Process
Continual Improvement Process
For more information please contact us: