ISO / IEC 17025 - Testing and Calibration Laboratories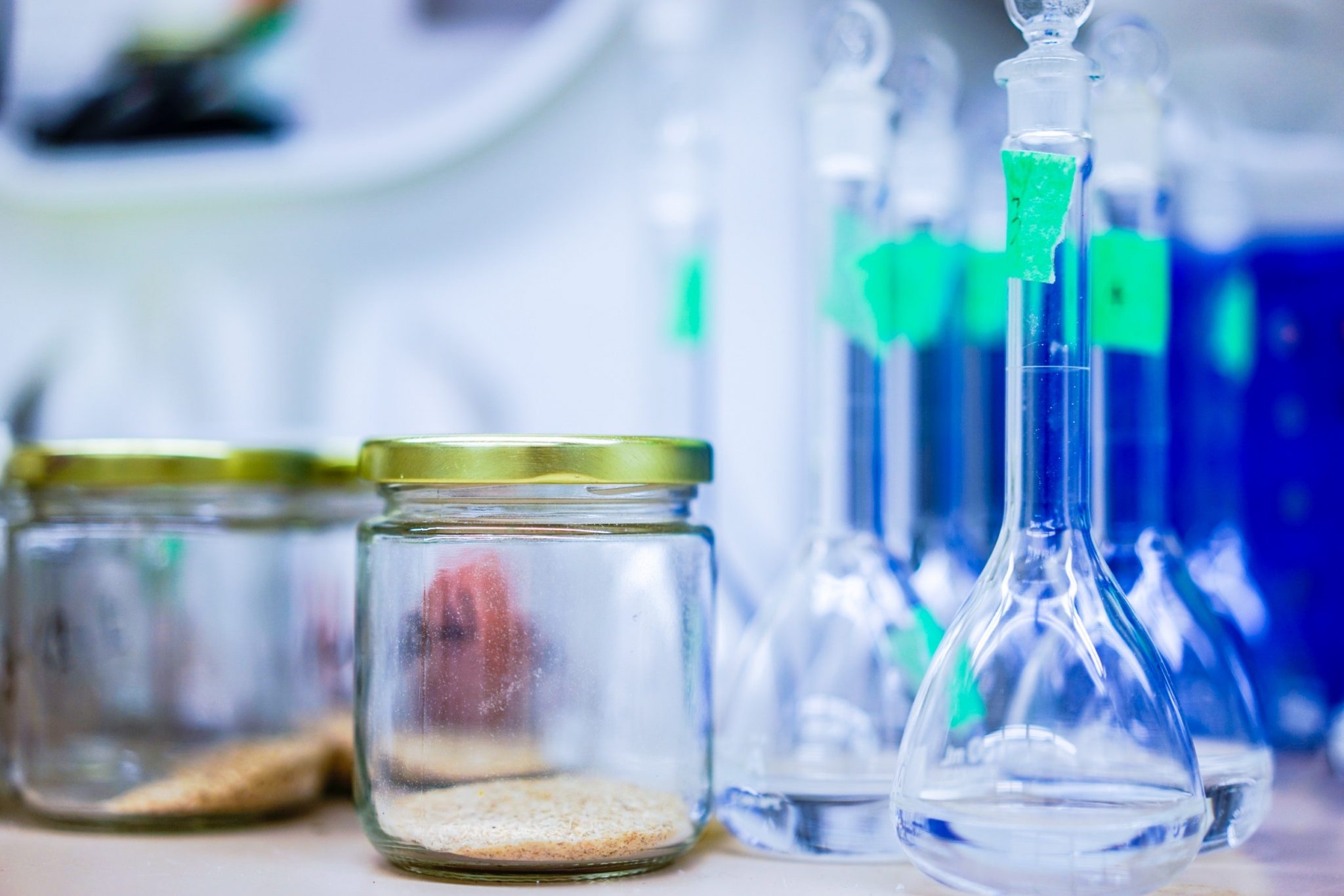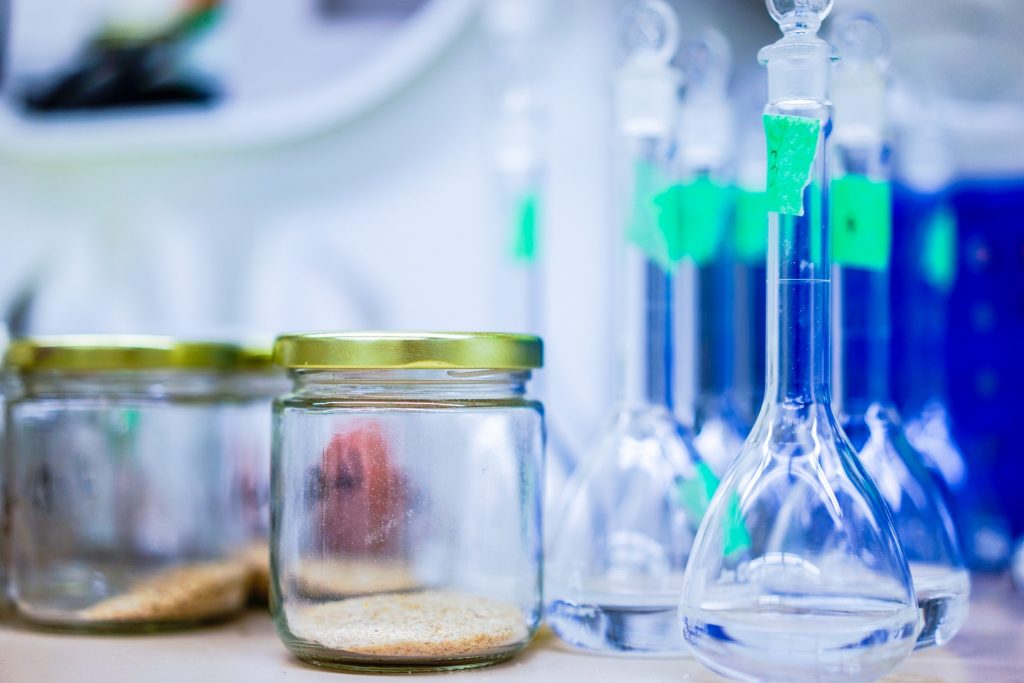 What is ISO/IEC 17025?
ISO/IEC 17025 specifies the general requirements for the competence, impartiality and consistent operation of laboratories.
ISO/IEC 17025 is applicable to all organizations performing laboratory activities, regardless of the number of personnel.
Laboratory customers, regulatory authorities, organizations and schemes using peer-assessment, accreditation bodies, and others use ISO/IEC 17025 in confirming or recognizing the competence of laboratories.
A little bit of history
Since its inception, FDS has delivered numerous consultancy and training programs that are globally recognized and has striven hard to deliver exceptional services to its clients at international standards, and thus became well recognized in a very short span of time.
Benefits of ISO/ IEC 17025 Implementation & Accreditation:
ISO/IEC 17025 enables laboratories to demonstrate that they operate competently and generate valid results, thereby promoting confidence in their work both nationally and around the world.
It also helps facilitate cooperation between laboratories and other bodies by generating wider acceptance of results between countries. Test reports and certificates can be accepted from one country to another without the need for further testing, which, in turn, improves international trade.
Why FDS company?
FDS Company provides expert consulting, training and auditing services for the ISO/IEC 17025  standard. Our focus is on providing timely and cost-effective solutions for your system development, implementation, training and auditing needs.
Key Elements of Consulting ISO / IEC 17025
Gap Assessments
Process Identification and Documentation
System Development and Implementation
Management System Documentation
Documentation Reviews
Pre-Assessments
Support during the Certification Process
Continual Improvement Process
For more information please contact us: