ISO / IEC 17025 - Testing and Calibration Laboratories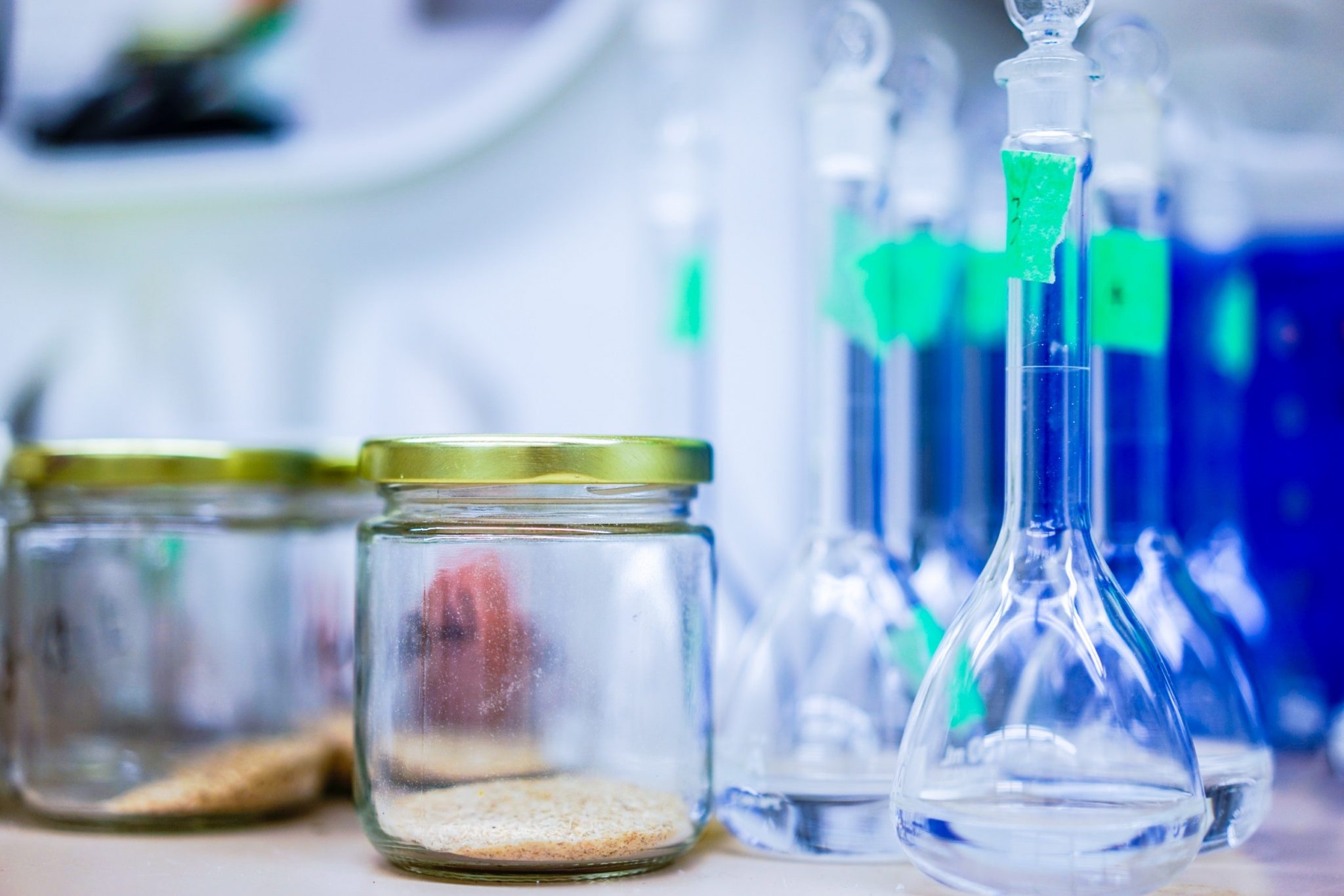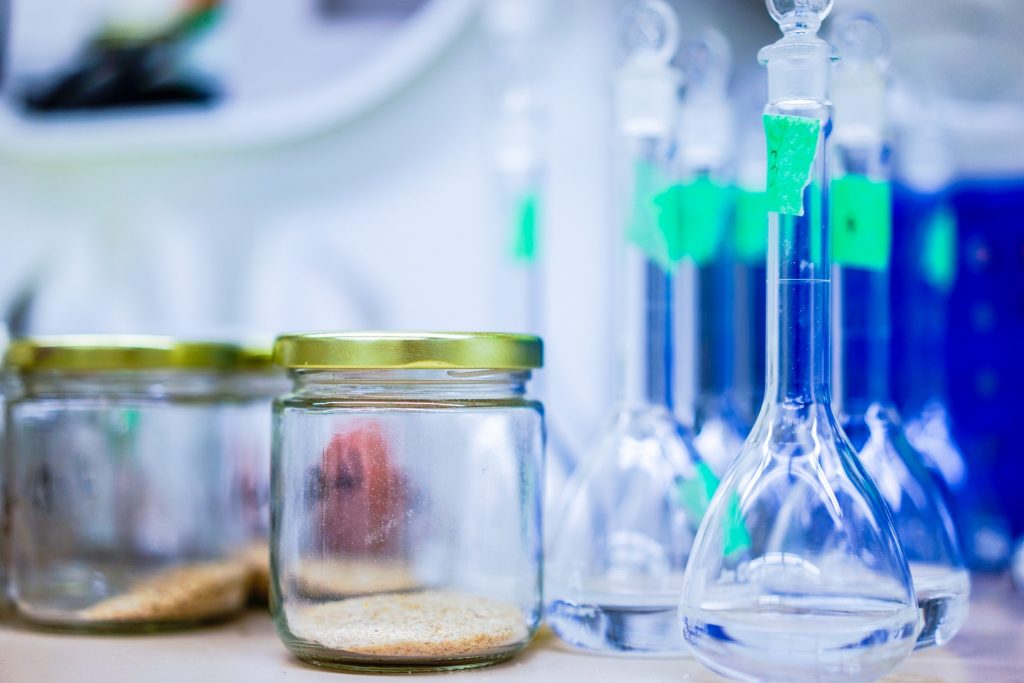 What Is ISO/IEC 17025 Testing And Calibration Laboratories?
Demonstrating the reliability and competency of their results is crucial for laboratories around the world. ISO/IEC 17025 international standard sets overarching criteria for laboratories to promote the quality and acceptability of testing and calibration processes.
Are you planning to become an ISO/IEC 17025 accredited laboratory?
Future Development Services in Saudi Arabia facilitates large and small metrological laboratories across Saudi Arabia to acquire 17025 ISO certification!
Importance Of ISO/IEC 17025 Accreditation
The international standard ISO 17025 is very useful for government-owned facilities, private institutions, universities, research centers, and regulatory bodies.
It allows the general acceptability for results and eliminates the need for additional testing across borders. Hence, becoming very vital to international trade in lab results.
If you want the results of your testing and calibration laboratory to gain the same credibility, apply for ISO 17025 laboratory accreditation!
Benefits Of ISO/IEC 17025 Accreditation
Implementing ISO 17025 enables your organization to come at par with international certified labs and scale your operations.
Here are some of the main benefits of ISO 17025 certified labs in Saudi Arabia experience:
Enhance Laboratory Processes
Reliable Brand Image
Access to International Markets

Increased Consumer Confidence
Continuous Quality Improvement 
Strategic Partnerships Globally
Avail countless opportunities to expand your business! Learn more about ISO/IEC 17025 general requirements for the competence of testing and calibration laboratories.
How To Become ISO/IEC 17025 Certified?
Before you proceed with ISO 17025 certification, it's necessary to assess the current performance of your laboratories and implement changes accordingly.
With years of experience in consulting ISO/IEC 17025 accredited labs in Saudi Arabia, we can assist you in smoothly enhancing your testing and calibration processes to meet IEC 17025 standards.
Carrying Out Preliminary Assessment

Our team conducts a comprehensive ISO/IEC 17025 gap analysis to identify areas of improvement.

Implementing ISO 17025 Standards

We suggest step-by-step measures to improve your lab's testing and calibration according to ISO 17025.

Applying For ISO/IEC 17025 Certification

With ISO 17025 implemented, we assist in applying for and acquiring the ISO 17025 accreditation.
Ready to initiate ISO/IEC 17025 training?
For more information please contact us: