FDS Training Services In Saudi Arabia
Upskill Staff, Improve Performance, & Drive Business Forward
Technical Training

At FDS, our industry experts offer a wide range of technical training and workshops in Saudi Arabia designed to equip your staff with the latest, safest, and most effective skills.
Here's what you can expect from our technical training:
Caters to all firms and sectors – whether you are a government organization, private manufacturing firm, or service company.

Highly industry-specific and practical courses – from how to safely operate abrasive wheels manually to software-based and automated task training.

Participants learn with a hands-on approach with expert guidance and supervision.

Chances to enhance skills and improve growth prospects for beginner, intermediate, and advanced level professionals. 

Tailored workshops to meet your organization's goals at a set pace.

On-Site training (in Saudi Arabia)

Easily accessible course study material
3-5 Day Intensive Workshops To Provide Swift Results!
Management Training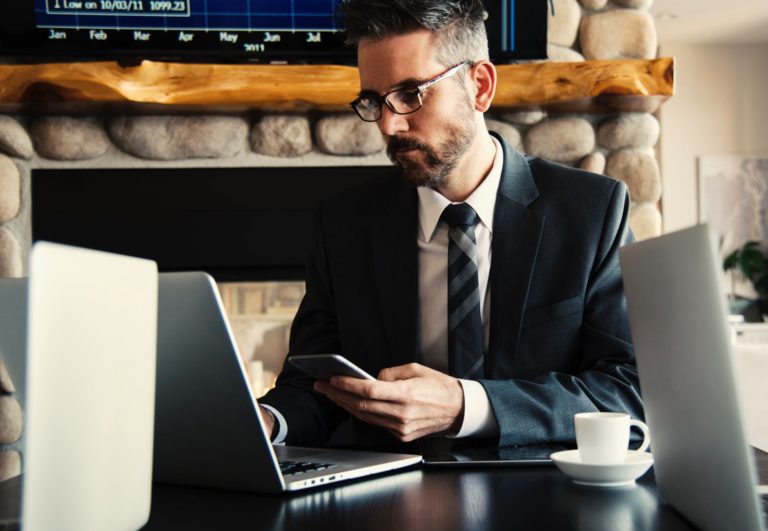 FDS' management training programs in Saudi Arabia cover an array of skills and industry-specific expertise, nurturing management capabilities in talented professionals.
Here is how we go about our management training courses:
Combination of leadership and soft skills like communication and quick decision-making.

Effective coordination training from senior leadership to lower-level staff.

Covering functional elements, such as efficient reporting and talent acquisition.

Customized strategies to work on each individual's strengths and weaknesses.

Consistent feedback, evaluation, and mentorship.

On-Site training (in Saudi Arabia)

Easily accessible course study material
Empowering Employees To Become Role-Model Leaders!
International Certified Training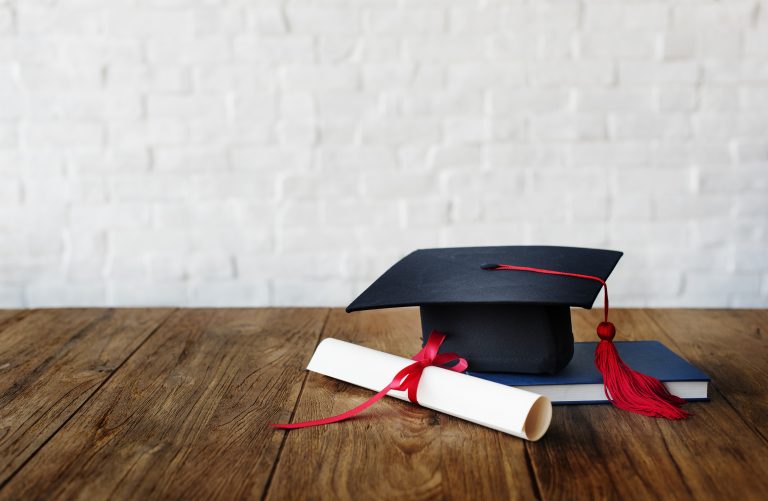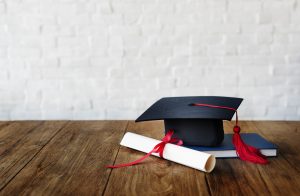 We train employees to improve their skill set, boost their chances of growth, and help their organization upgrade its operations.
Simultaneously, we offer international accreditation training to bring them at par with global standards.
From IRCA to Vibration Institute and PMI, explore our international training options and proceed with the right ones for your organization's needs.
Or discuss your goals with our expert trainers for more guidance.