Vibration Analyst – Category II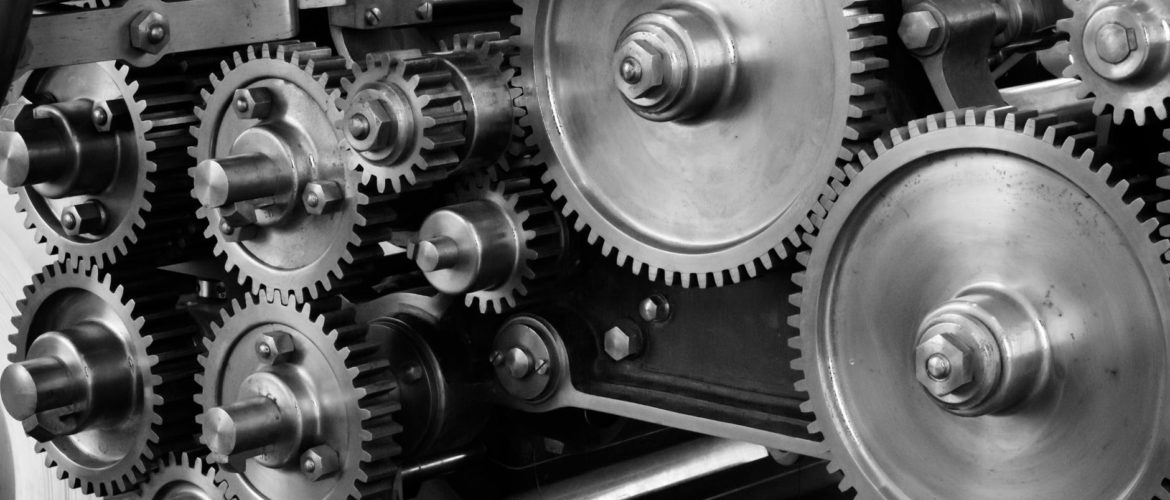 Basic Machinery Vibration (BMV) CAT II
Duration: 6 days
For: All maintenance engineers and technicians
Basic Machinery Vibration is designed as an introductory course to the use and analysis of machinery vibration data for condition monitoring.
The course emphasizes the effects of vibration on mechanical equipment, the instrumentation used to measure vibration, the techniques used for vibration analysis and control, developing a condition monitoring program, and vibration correction and criteria. Examples and case histories of Industrial vibration problems are used to illustrate techniques.
Participants have the opportunity to become familiar with these techniques during workshops. This course will be of interest to engineers and technicians who must identify and correct faults in machinery; and should be sufficient in addition to field experience, to prepare the attendees for the Vibration Analyst – Category II Certification Exam.