ISO / IEC 17020 - Inspection Bodies Accreditation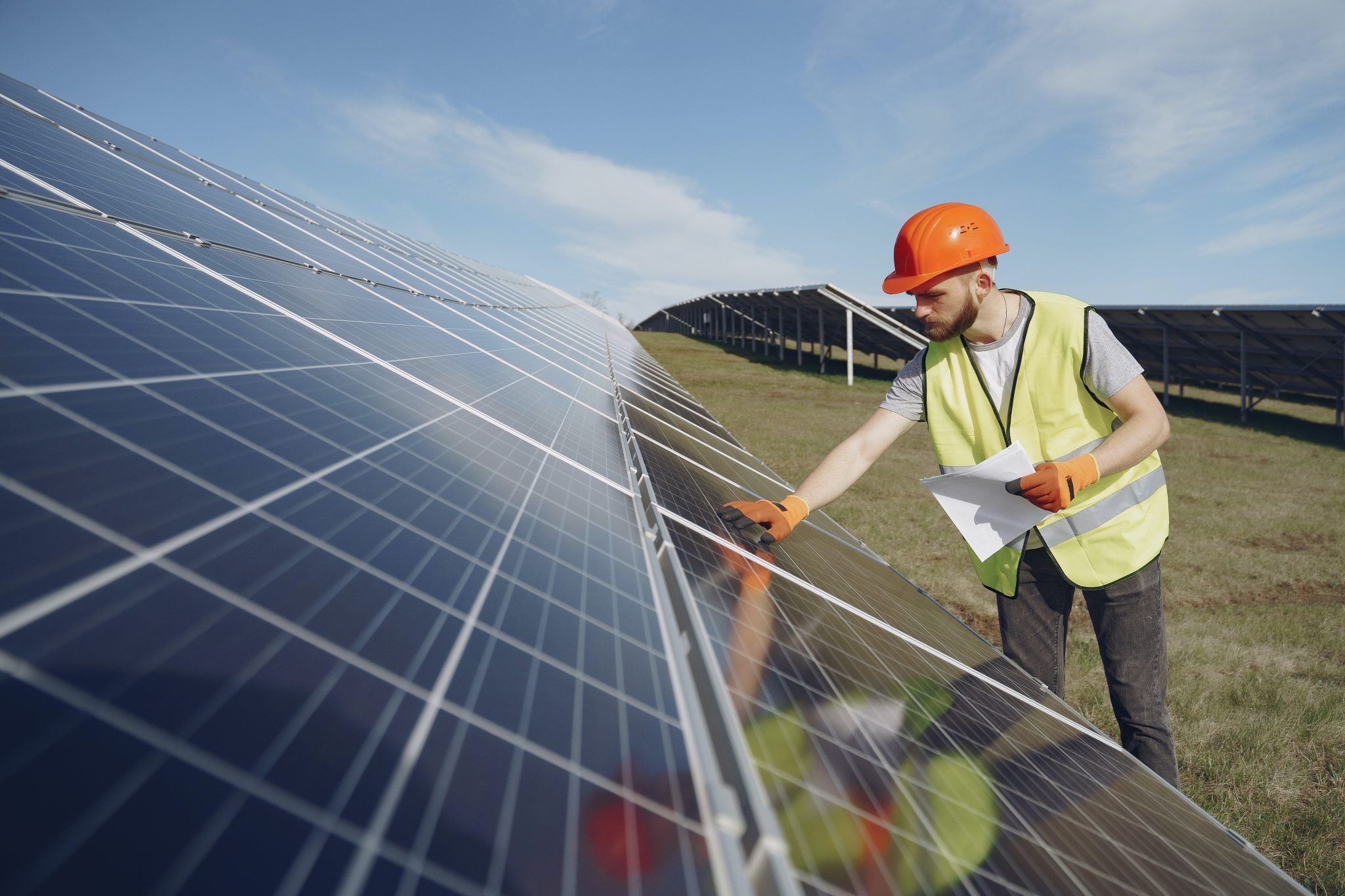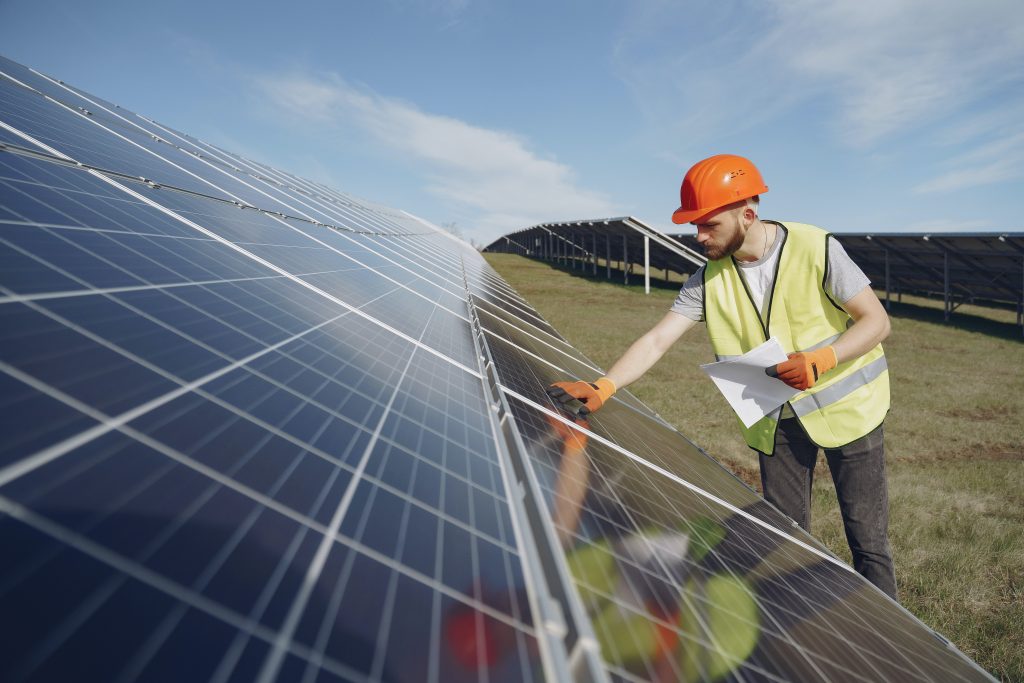 What Is ISO 17020 Certification?
Inspection and regulatory bodies play an indispensable role to ensure the quality and reliability of companies' products and performances. This is why the inspection bodies need to meet robust standards to maintain impartiality and consistency in their inspection procedures. The ISO/IEC 17020 certification sets comprehensive guidelines for regulatory bodies to follow for their assessments, surveys, and inspections.
Have more questions about ISO / IEC 17020 inspection bodies accreditation?
ISO/IEC 17020 Accreditation For Different Bodies
In Saudi Arabia and around the world, different inspection bodies regulate different products, companies, and industries.
Generally, ISO/IEC 17020 requirements are divided into:
General Requirements
Structural Requirements
Resource Requirements
Product Requirements
Management System Requirements
Also, broadly, ISO/IEC 17020 conformity assessment places inspection bodies into three category types:
Type A

Inspection bodies that provide third-party services and have no bias or conflict of interest in inspection activities.

Type B

Separate and identifiable parts within organizations tasked to provide internal inspection services.

Type C

Separate part within an organization providing inspection services to parent and external companies.
Learn more about ISO/IEC 17020 requirements for the operation of various types of bodies performing inspection!
ISO/IEC 17020 Benefits
Both the International Laboratory Accreditation Cooperation (ILAC) and International Accreditation Forum (IAF) recognize the ISO/IEC 17020.
Moreover, your inspection services benefit in several other ways:
Efficient Inspection Operations
Increased Confidence in Inspection Results

Reduced Costs of Re-inspections
Better Management of Equipment
Worldwide Credibility
ISO/IEC 17020 Training
At FDS, we assist Saudi Arabian clients throughout the ISO/IEC 17020 accreditation process.
Before applying formally, we work with your staff to ensure all standards are met internally.
Survey & Gap Analysis

The first step is to thoroughly assess your procedures and equipment to pinpoint gaps and suggest changes.

Training & Guidance

After that, from upper management to daily staff, training and awareness of ISO/IEC 17020 are provided.

Accreditation

The final step is to proceed with ISO/IEC 17020 accreditation with everything meeting international standards.
Partner with Future Development Services to get ISO/IEC 17020 training and receive your certification in no time.
For more information please contact us: