ISO / IEC 17020 - Inspection Bodies Accreditation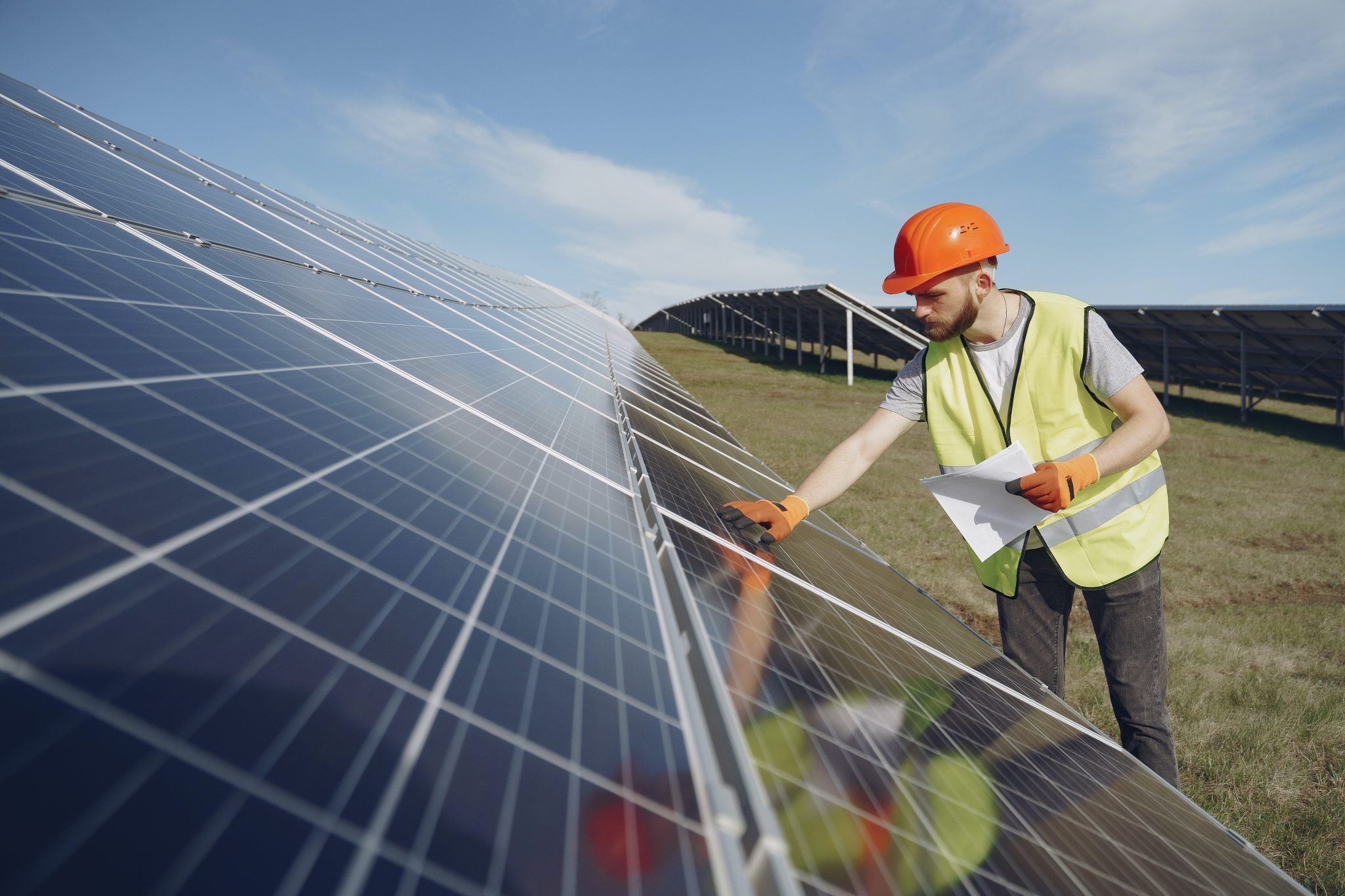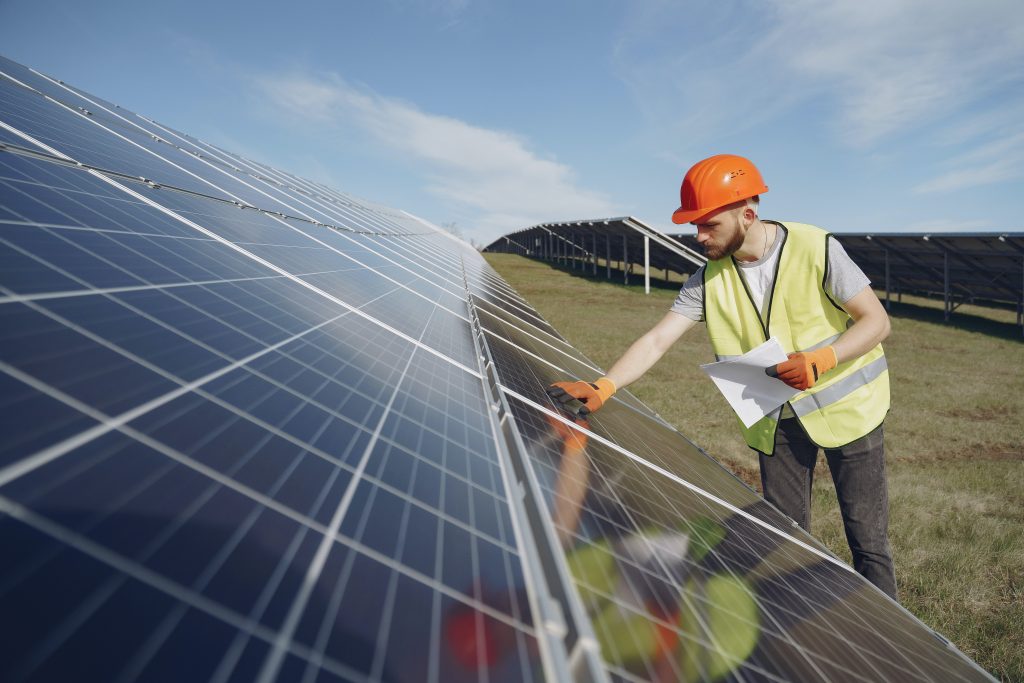 What is ISO/IEC 17020?
ISO/IEC 17020 is internationally recognized standard that requirements for the competence of operation of various types of inspection bodies. ISO/IEC 17020 Accreditation process involves an assessment of the agencies competence for performing inspections and the consistency of their inspection activities.
A little bit of history
Since its inception, FDS has delivered numerous consultancy and training programs that are globally recognized and has striven hard to deliver exceptional services to its clients at international standards, and thus became well recognized in a very short span of time.
Benefits of ISO/ IEC 17020 Implementation & Accreditation:
Demonstrate competence in the Inspection Process
– Qualifications, Training, Experience
– Use of appropriate methods
– Use of appropriate equipment
– Effective quality assurance procedures
Promote compliance to international standards
Reduce potential costs to your organization
Increase your ability to produce reliable inspections
Gain a competitive market advantage
Why FDS company?
FDS Company provides expert consulting, training and auditing services for the ISO/IEC 17020  standard. Our focus is on providing timely and cost-effective solutions for your system development, implementation, training and auditing needs.
Key Elements of Consulting ISO / IEC 17020
Gap Assessments
Process Identification and Documentation
System Development and Implementation
Management System Documentation
Documentation Reviews
Pre-Assessments
Support during the Certification Process
Continual Improvement Process
For more information please contact us: